Welcome 2018!
written on January 4th, 2018 by Carlo Villarica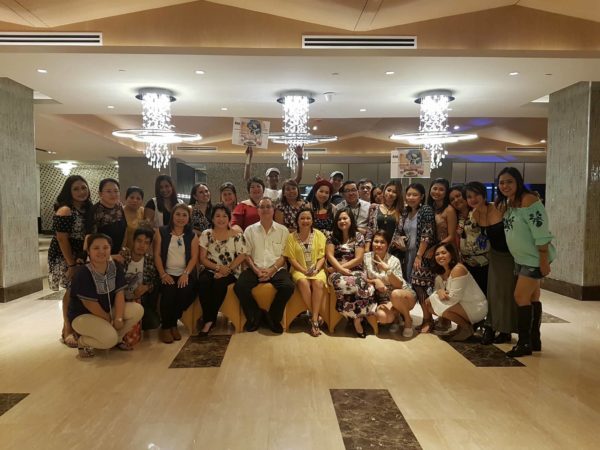 We're happy to say goodbye to another fruitful year.
2017 was special. The opportunity to serve thousands of travelers and give them the gift of hassle free service is a privilege not lost on us. We know how difficult it is to gain your trust and we do not take that lightly.
Thank you for that trust.
Every year, we do our best to improve. Improve our service, improve our attitude, improve our communication, improve in all manners. There is always something that we can work on.
2018 will be no exception.
We're excited for the year to come. As with any year, there will be challenges and obstacles, but there will also be big rewards to those who can find solutions. It's going to be an exciting year and we're looking forward to serving you even more.
With that, we'd like to end by showing you videos and photos from the Destination Specialists Christmas party. As you can see, we're a happy bunch. We hope that shows when you send us an email, talk to us over the counter, or contact us via telephone.
Happy New Year.