7 Tips When You Visit Paris, the City of Lights
written on February 7th, 2018 by Rusty Jorbina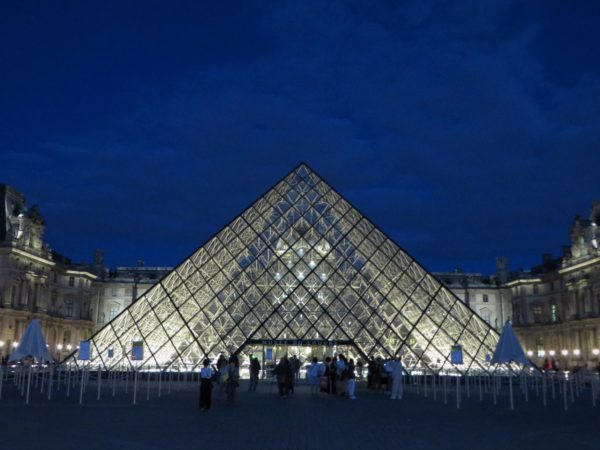 Paris is a feast for the senses. All the beautiful sights, the delicious food, and the melodic rhythm of the French language. We spent one week in the French capital during the European summer of 2017. It wasn't nearly enough time to see, hear, smell, and taste Paris. There is so much to see and do.
If you visit the City of Lights, here are tips and tricks to make the most out of your trip: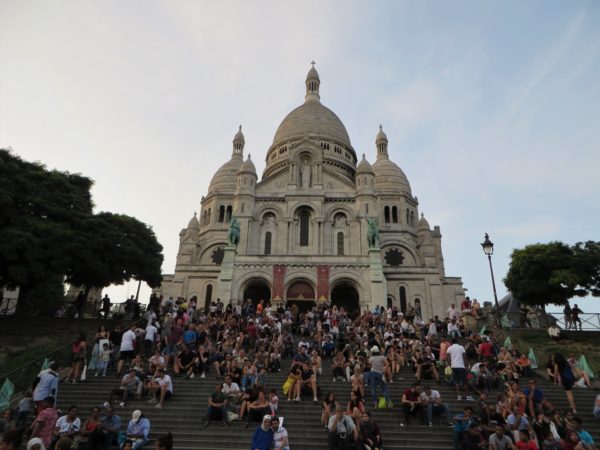 1. Plan ahead.
Make the most of your visit by researching ahead. On my trip, I knew I was going to avail the Paris Museum Pass (more on no. 3). I looked up the museums and picked out where and when to go. This is important since not all museums are covered or open everyday – you wouldn't want to travel all the way to Versailles or The Louvre only to find out they were closed. This also ensures you don't take transport all over, wasting time and money on train tickets (more on no. 4).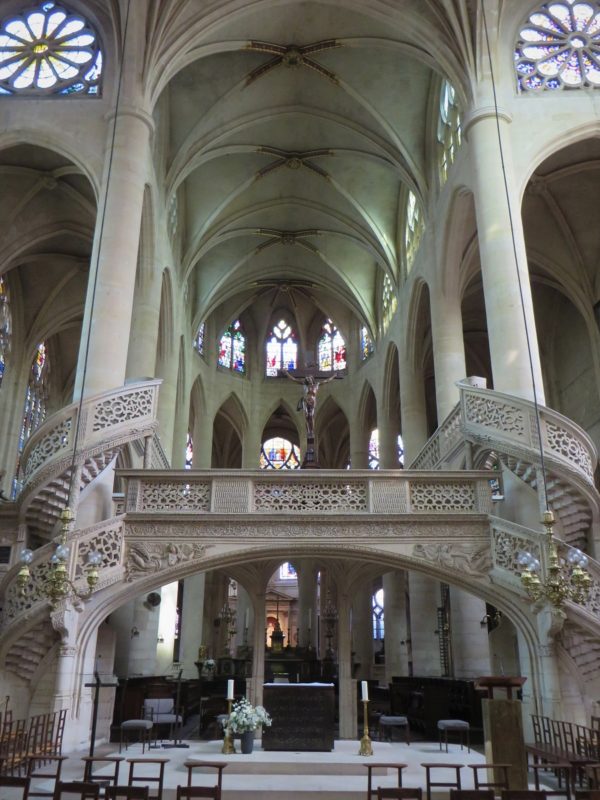 2. You don't need to see everything.
There are about 130 museums, more than a hundred churches (which are really worth exploring, whether you are Catholic or not), and more than 50 parks and gardens all in the city limits. Unless you are staying a month or longer, seeing all of them will suck the energy out of you.
For example, The Louvre is so huge and the collection so vast that it is supposed to take one whole week to see all of it. One day is not enough, but let's face it, most people go to see the top ten art works and care less about the rest. Pick what you want to see before you go exploring or you'll end up stressed out on your trip.

I learned about this pass on my first trip to Paris in 2014. You can buy one in a number of museums all over Paris, go to a less popular museum to avoid long queues (The Louvre is notorious for long waits).
If you plan to visit many museums, you'll save compared to buying single entry tickets. The site has a list of places you can go so you can plan your trip accordingly.

4. Travel like the locals do – by train, bus, and tram.
Paris is notorious for its traffic. Not to mention, cab rides are expensive. If you want to save on travel costs, buy a Ticket Mobilis on one of the Paris metro stations. Use the card for unlimited rides for one day on the Metro system (valid from the time you buy the ticket to 23:59 PM). It's significantly cheaper especially if you are taking transport multiple times a day.
For example, a Ticket Mobilis around Paris costs about 7.50 euro, while a single ride is 1.90 euro. The unlimited ticket is best if you plan to go around and make use of the extensive Parisian transport network.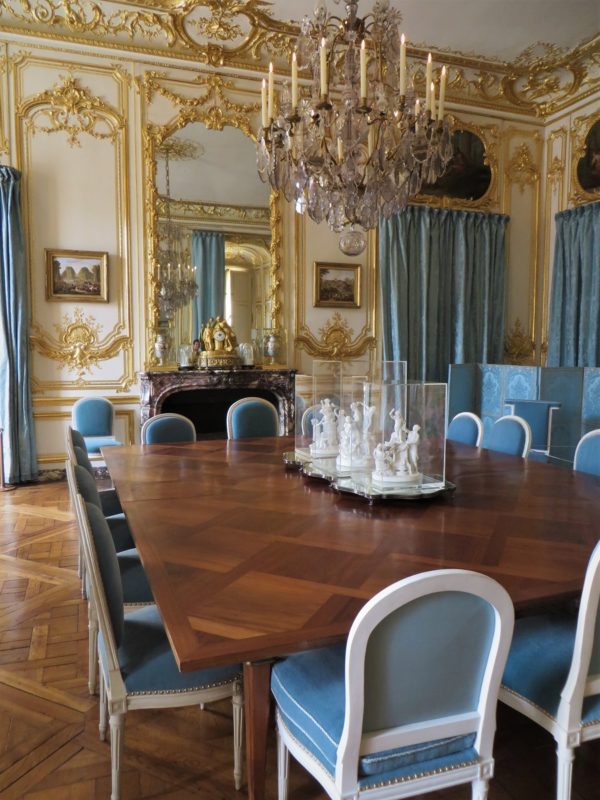 5. Look up special tours or tickets online before visiting.
For those that are not covered in the Paris Museum Pass (like Versailles or the Opera Garnier), it sometimes pays off to buy tickets online or in advance. You can skip the queues for the tickets and take advantage of guided tours in small groups.
We took advantage of the special tour of Versailles when we visited and ended up seeing places of the palace that were not accessible to the public. The best perk was not falling in line when entering the museum.

6. Don't eat in cafes or restaurants near the museums or monuments,they are usually more expensive.
Walk a bit further and into the back streets away from the main roads, you are sure to find a Parisian cafe or two that is more reasonably priced. Or buy pre-packed meals in the convenience stores (France has Casino or Carrefour instead of Seven-eleven) and sit outside in a nearby park for an impromptu picnic.
A picnic in front of the Eiffel Tower? Count me in.

7. Find alternatives to the famous tourist spots to avoid the crowd.
This may include walking randomly around the off beat path or seeing a less popular museum.
For example, one of the things we did not do but wanted to was get up the Montparnasse Observation Deck to see Paris with a view of the Eiffel Tower. This beats actually climbing up the actual Eiffel Tower (the lines to get up there are insane) because you can take photos of the city from up high with the actual Eiffel Tower in your shot.