A Peek at Bohol [PHOTOESSAY]
written on December 5th, 2017 by Monica Villarica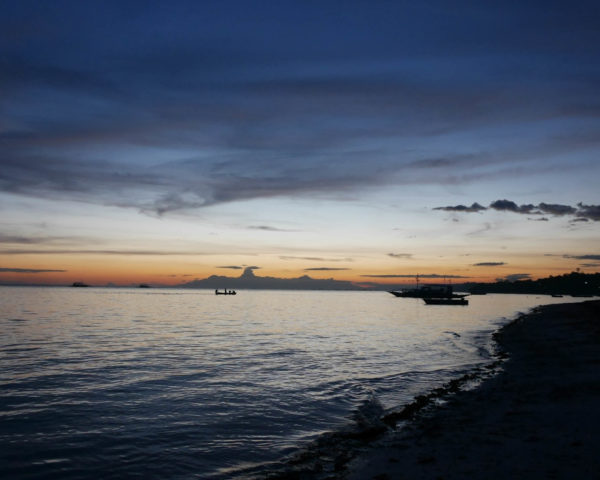 Bohol is only a two hour fast craft ride away from Cebu. Full of natural beauty, from Panglao's white sand beaches, Carmen's perfectly shaped hills, and Danao's adventure filled caves, there's so many things to see and do.
In our case, we just wanted to get away from the traffic and chaos in Cebu. Fortunately, Bohol is perfect for that too. We had a lazy two-night stay in South Palms Beach Resort in Panglao, but we made an effort to drive around. We stopped by Bohol Bee Farm to load up on healthy snacks and other locally made products, drove up to see the Chocolate Hills, even from the road it looked amazing. Luckily, we made it back to the resort in time to catch a beautiful sunset by the beach.
Thank you Bohol for a perfect stay.