A Day in Hong Kong [PHOTO-ESSAY]
written on September 13th, 2017 by Monica Villarica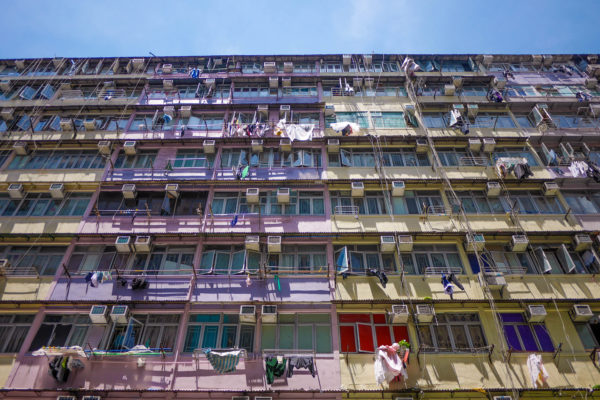 When you have one free day in a city you're unfamiliar with, it only makes sense to explore and see what you can. A friend and I had a free day in Hong Kong and luckily, it's a city of walking and great public transport.
Hong Kong has a great MTR system and for a refundable HKD 50, you get yourself a reloadable MTR card called the Octopus. It's a great way to travel around Hong Kong hassle free.
We started our day in Sham Shui Po, traveled to Wan Chai, and then capped it all off with a dimsum dinner in Causeway Bay. All these areas were so accessible all because of their MTR.
Travel tip: Keep your Octopus even after your stay in Hong Kong if you plan to travel to the city again. The Octopus card will stay valid or can just be replaced with a new one for free.
Enjoy the photos!