This is Your Chance to get Great Travel Deals
written on January 17th, 2018 by Carlo Villarica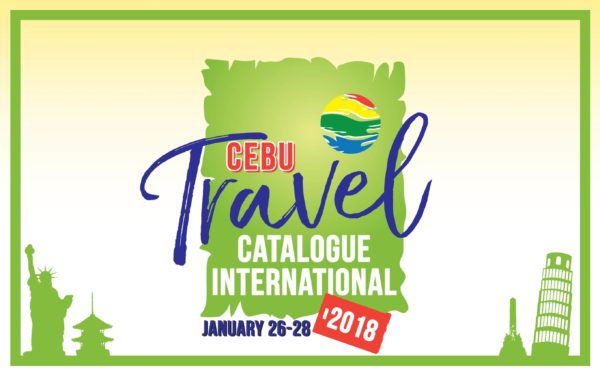 We've got an exciting announcement for you. Every year, Destination Specialists joins travel shows that partner with destinations, airlines, and hotels to give you the best rates possible.
This year, we are taking part in the Cebu Travel Catalogue International (CTCI) 2018. 
Cebu's top travel and tour agencies will offer discounted travel packages and promo fares plus
other rewards and incentives during the three-day event. 
The CTCI 2018 will be on January 26-28 at Ayala Center Cebu.
More than 60 exhibitors have signed up for CTCI 2018. They include members of the Cebu Travel and Tours Association (CTTA), Cebu Alliance of Tour Operations Specialists (CATOS), airlines, hotels and resorts, and other industry partners.
What kind of travel deals can you expect?
Expect the best deals to destinations like Singapore, Malaysia, Indonesia, Hong Kong, Taiwan, South Korea, Japan, Dubai, Turkey, Maldives, New Zealand, North and South America, and most of Europe. 
Also deals to local destinations within the Philippines like popular attractions in Boracay and Palawan. As well as room and dining discounts on services from the  Henann Resort in Panglao, Bohol, Princesa Garden Island Resort and Spa in Palawan, Marco Polo Davao, Bai Hotel, and Golden Prince Hotel and Suites.
We're fortunate to have many of the major airlines taking part as well.  Philippine Airlines (PAL), AirAsia, SilkAir, EVA Air, Emirates, and Cathay Pacific are among the airline companies that will join the travel fair. They will offer low airline fares through the different travel and tour agencies in the three-day event. 
What are you waiting for? See you at the Cebu Travel Catalogue International (CTCI) 2018 on January 26-28 at Ayala Center Cebu.