A Peek in Bangkok
written on March 18th, 2013 by Monica Villarica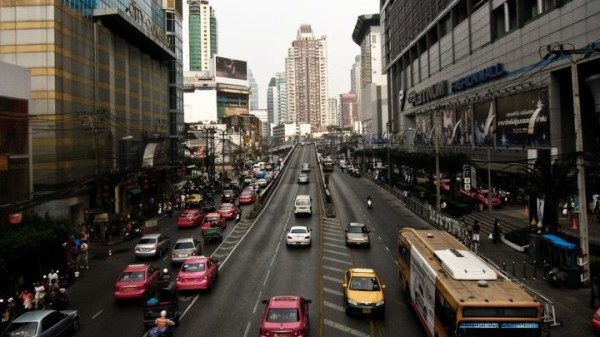 The minute I stepped out of the airport and the heat of the day hit me, familiarity washed over me. It felt like I was back in the Philippines. Minus the language, even the people felt somewhat similar. Despite the likeness of Bangkok to Manila, I couldn't hide my excitement. I couldn't wait to fill my half empty maleta with all the dresses, blouses, skirts, shoes, bags, and accessories my hands were itching to get hold of. The next four days would be full of walking around the busy shopping districts for things to add to my wardrobe.
We stayed in Amari Watergate – the perfect hotel for me since it was situated in the middle of the shopping area of Petchburi Road. On the way to the hotel, I started to see things that really made the city distinctly Bangkok. There were street vendors selling all sorts of interesting food on the sidewalks. Taxis in bold colors like hot pink, green and blue drove by with the occasional tuk-tuk filled with people. I also couldn't help but notice this cool mix of ancient and modern culture on the architecture of their buildings. Seeing that gave me a feeling that this city is still very much in touch with their heritage.
Most of my trip needless to say was spent shopping, but I was able to squeeze in some sightseeing and exploring.
Since I truly believe in the cliché saying, "pictures speak louder than words." I've prepared a bunch of photographs that will give you a taste of the riveting city that is Bangkok.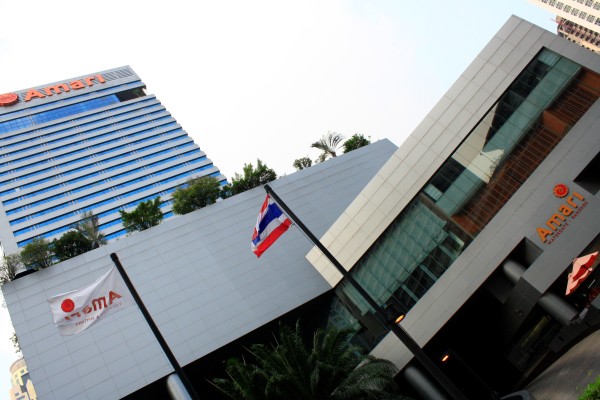 Amari Watergate, 847 Petchburi Road, Bangkok 10400
This 5 star hotel provides much needed comfort after exploring the city the whole day. Know more about them from their website, http://www.amari.com/watergate/.

Shopping at the side streets near Amari Watergate. You'll find the prices here unbelievably affordable!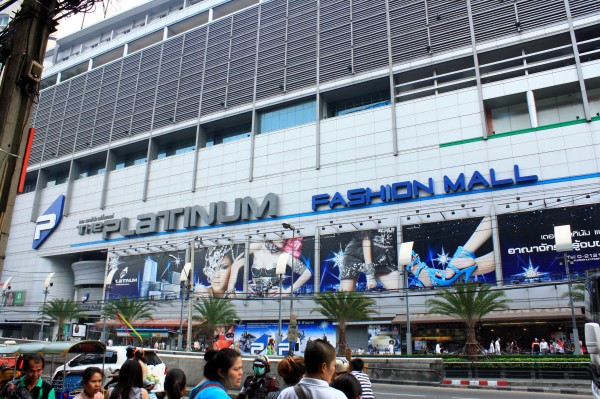 Right across the hotel is The Platinum Fashion Mall. Clothes here are pricier than the ones on the side streets, but still affordable. I also personally think that they have better merchandise in terms of style and quality.

Try different Thai food! These delicious dishes can be found in The Platinum Mall's Food court on the 6th floor.

Street Food. You'll find these all over the city! If you are feeling adventurous, go ahead and try them.

Yes. It's a hot pink colored cab. It's such an experience to ride a tuk-tuk! However, this is not for the faint of heart.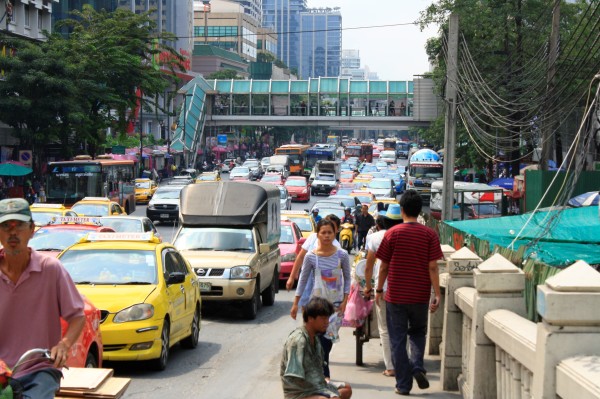 Bangkok's infamous traffic. It is said to be worse than Manila's! But don't worry. There are other forms of transportation like the Bangkok Underground (MRT), Bangkok Skytrain (BTS), river taxis, and express boats. You won't have to worry about getting stuck in traffic and wasting precious vacation time.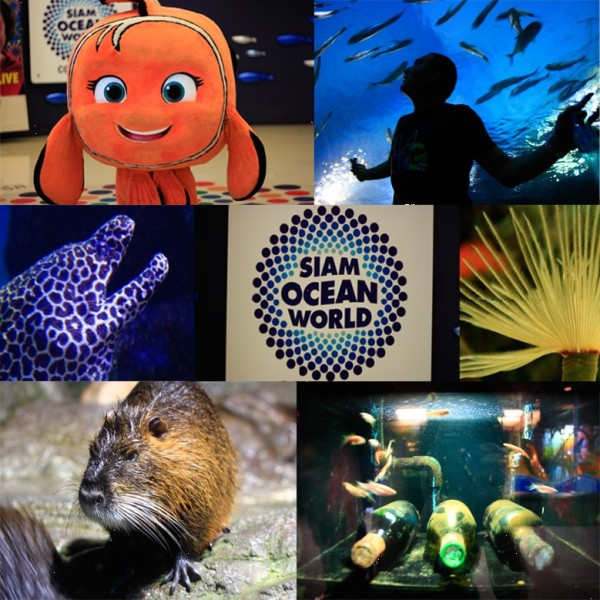 Bangkok can be a place to bond with the family too! You can take the younger kids to Siam Ocean World. It is conveniently found inside Siam Paragon, a mall with high-end shops. If you want to know more about this place, visit http://www.siamoceanworld.co.th.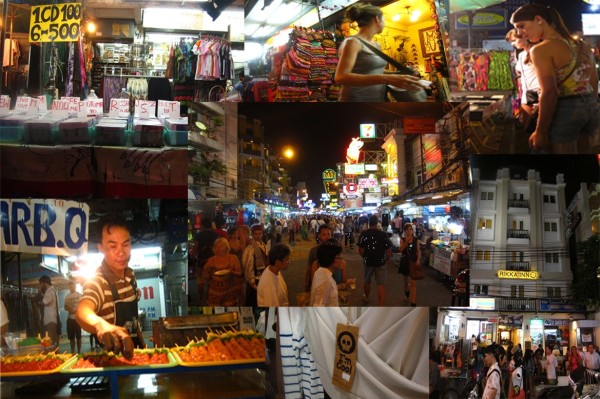 Again for the more adventurous, you can also visit Khao San Road. This is usually the preferred area for backpackers because of all the budget hotels/hostels/motels you can find here. You'll also find that the street is full of stands selling a wide variety of merchandise. The stuff you find here are expensive when you compare them to what you can buy along the side streets of Petchburi Road. Other than that, you'll also find a lot of drinking places and "different kinds of entertainment."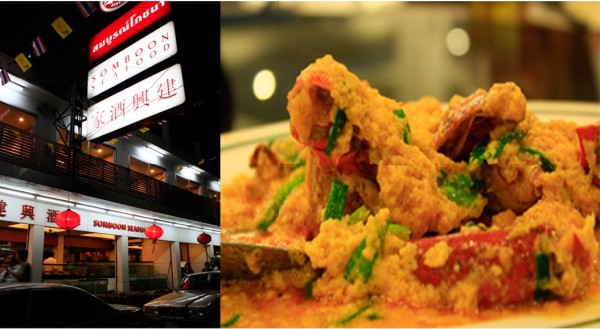 Before leaving Bangkok, one of the must-try restaurants is Somboon Seafood. They're popularly known for their original fried curry crabs and the place usually gets packed because of this sumptuous dish. For more information, check out their website www.somboonseafood.com and make sure to click on the upper right button for the English translation of the site.
So there you have it! I hope this little peek into my trip shows you the many things this exciting city has to offer. There's even more to it than what's mentioned above so check it out and have your own adventure in Bangkok!