A Look Around Vigan, Ilocos Sur [Photo Essay]
written on March 6th, 2017 by Kristiana Rule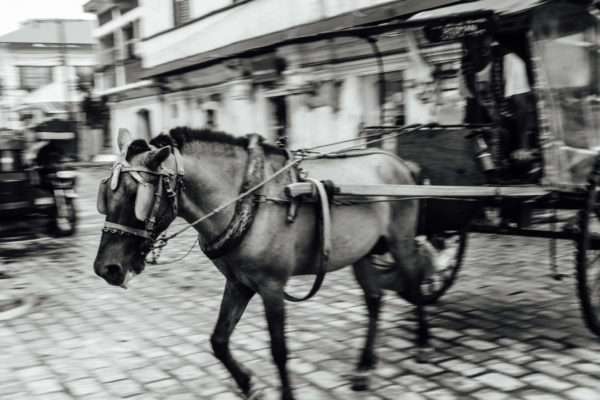 Vigan has always been on top of my bucket list. There's something about its cobbled streets and centuries-old buildings. I got what I asked for when I finally took the chance and went to Ilocos with friends.
Ilocos offers many delights, especially to newbie travelers like us. There were windmills and forts, sand dunes and the preserved corpse of a dictator. But none of it prepared us for the idyllic beauty of Vigan. Calle Crisologo is a long strip of road where you can find the centuries-old houses, the little shops, rustic museums and calesa rides. It shocked us to know that you can also find hotels and even a night club within the houses.
What fascinated me was how the local people lived. To me, a tourist, Vigan was magical. But if you've lived there all your life, was it still as charming? I tried to capture it in my photos. I might never know the answer but one thing is for sure: what we experienced was truly one for the books.
*Want to learn more about Vigan, Ilocos Sur? Click here.