5 Destinations For Women Who Love To Travel Solo
written on July 20th, 2017 by Kristiana Rule
More and more women are traveling solo these days. Sure, it's scary, but the idea of exploring the world on your own can be empowering as well. It speaks volumes about a woman's independence and sense of adventure.
Here are 5 of the best destinations for the solo female traveler: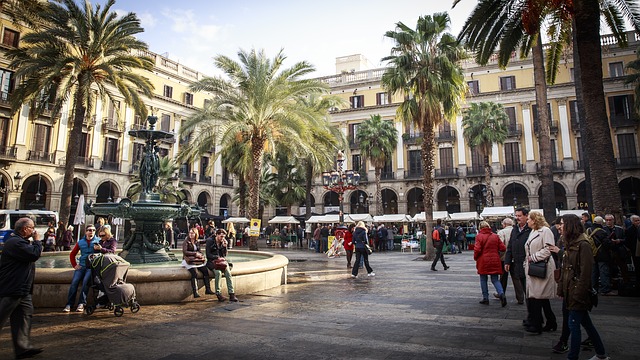 Barcelona
I once read an article that claimed Barcelona was the cultural melting pot of the world. Not New York, not London, but this vivacious seaside city. Indeed, many women find themselves traveling through Barcelona to enjoy its rich culture, beautiful architecture (pretty sure the Sagrada Familia is on all of our bucketlists) and tasty wines. It's the quintessential European adventure: museums, food markets and the beach by day; flowing wine and a vibrant night life at after dark. Plus it doesn't hurt that there's a lot of free things you can do in Barcelona, too.
Japan
If you're worried about security while traveling solo, there's no safer place to go than Japan. Women who've traveled alone in this country often say that they feel safe and welcome in the Land of the Rising Sun. Transportation is efficient and the locals are polite and helpful, always eager to lend a helping hand. Whether you're strolling down the busy street of Shibuya or exploring the magnificent temples of Kyoto, when it comes to safety, Japan is your best bet.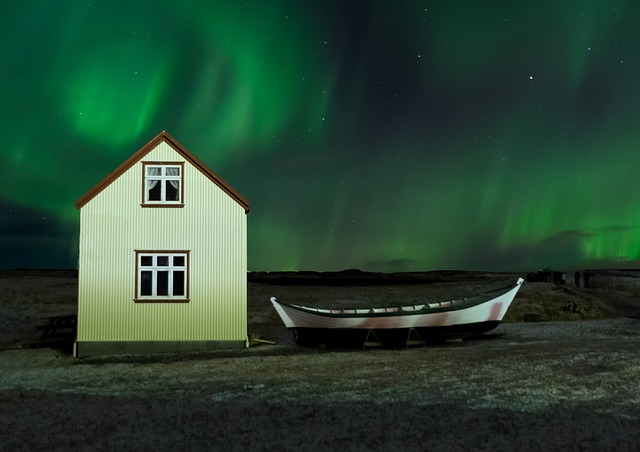 Iceland
Iceland made it to the top of Travel+Leisure Magazine's list of best places for women to travel solo. And it's not solely because of the breathtaking landscape of this volcanic island. Iceland has a really low crime rate (it's deemed the safest country in the world) and also landed on top of the World Economic Forum's Global Gender Gap, making it the perfect place to travel for women.
Austria
If you're a girl who loves to go exploring on a bicycle, Salzburg, Austria is the destination for you. The city alone has 106 miles of bike paths! It's also a plus if you love music—Salzburg happens to be the birthplace of Mozart. The rest of Austria is just as historic too; most of the towns in Salzach valley look like they're from a fairytale book. It's the perfect destination if you love idyllic villages, great food and beautiful music.
Thailand
Thailand is arguably Southeast Asia's backpacking capital, so it's very popular among solo travelers. If you want something off the beaten path, you might want to skip the hustle and bustle of Bangkok and head to Pai instead. Pai is a countryside destination that boasts of green fields, waterfalls and affordable local food. It's also a great place to hang out with fellow backpackers from all over the world.