10 Instagram Accounts to Follow If You Like to Travel
written on July 13th, 2015 by Carlo Villarica
When we aren't traveling, we like to daydream about… guess what? Traveling! There's no better way to do it than by looking through photos on Instagram.
Unless you live under a rock, you know exactly what Instagram is about. You can follow all sorts of interesting people. No matter your particular fancy, you'll find someone that you can latch on to.
Here are our picks for wonderfully well-traveled Instagram follows: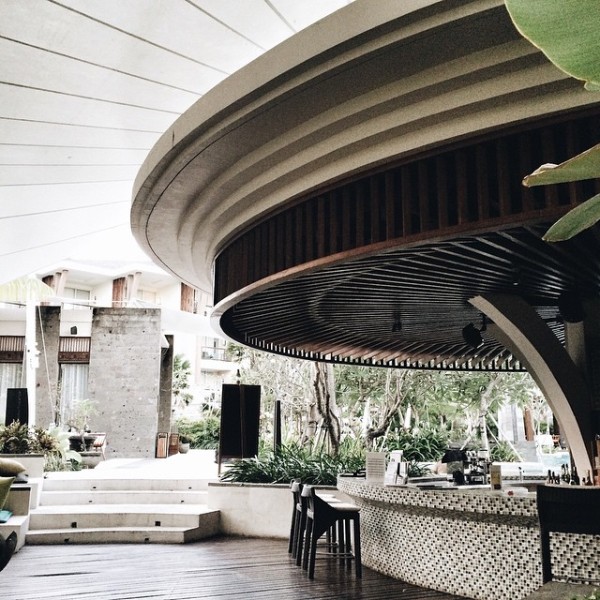 Helen has an eye for spotting remarkable structures. Her architectural background shows in her choice of photos, but that doesn't get in the way of the occasional desaturated beach goodness.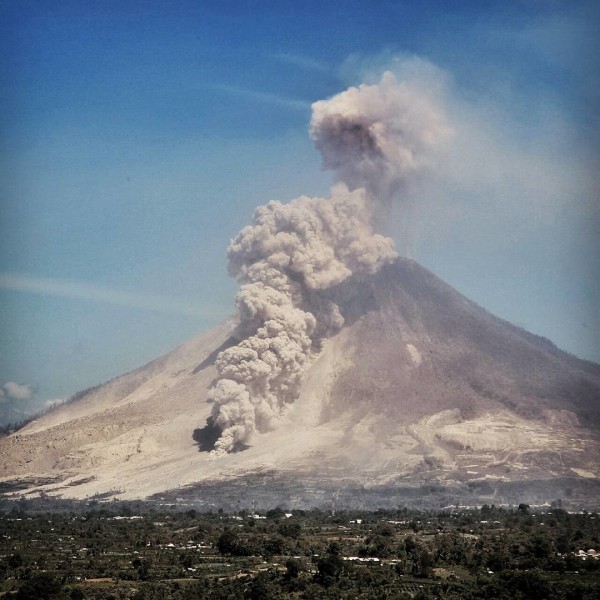 James doesn't post as often as you would expect, but when he does, you get a real sense of what being somewhere new is like. From the backstreets of Singapore to a volcanic eruption in Indonesia, each photo tells a story.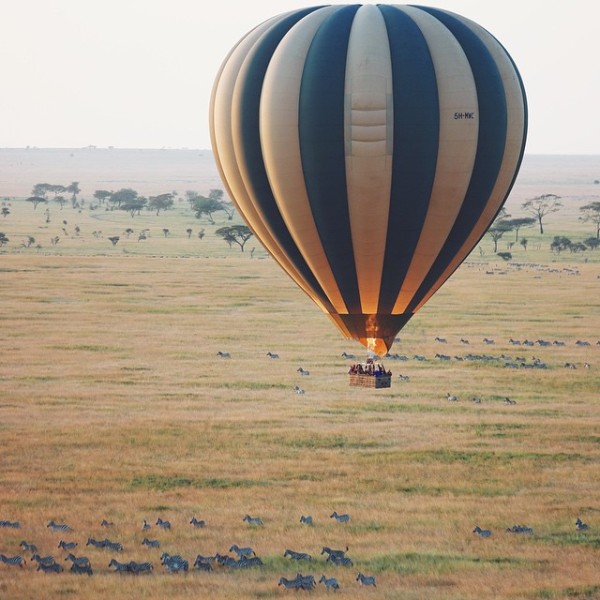 Aside from the crispy clean photography style, you should follow her for the incredibly detailed captions on each photo. Not only will you get to see what it is like to see Zebras from a balloon, but you'll also be able to read the moments not captured in the photo. Like Kirsten jumping up and down in a hot air balloon and freaking out her fellow passengers.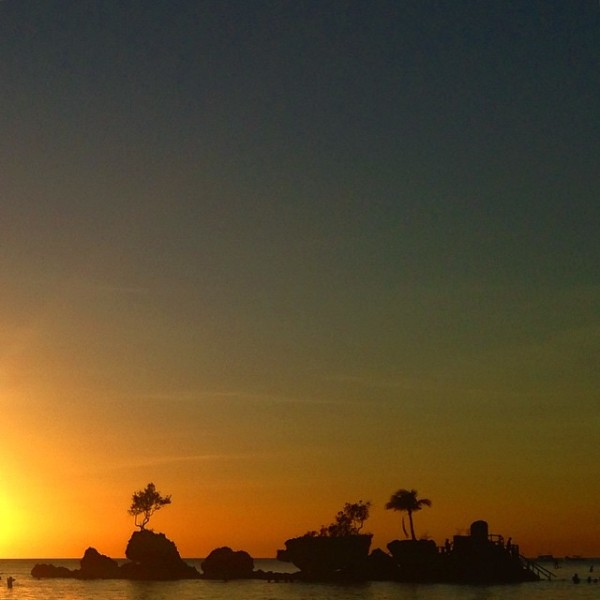 As Filipinos, we can't get enough of the beautiful Philippine beaches. It's nice to see someone documenting our beautiful landscape in style. In Belle's feed, you'll see the many colors our waters can offer us. See the sunny colors in red, orange, blue, yellow and purple.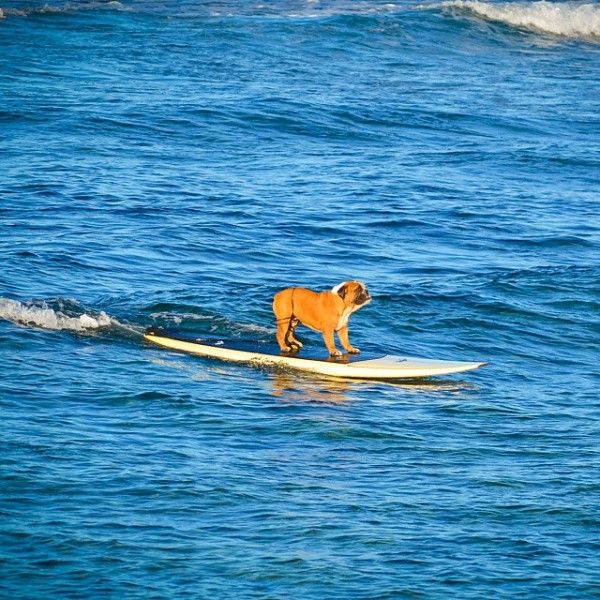 It's a surfing dog! Isn't that awesome??? You should follow Gabz just by this photo alone.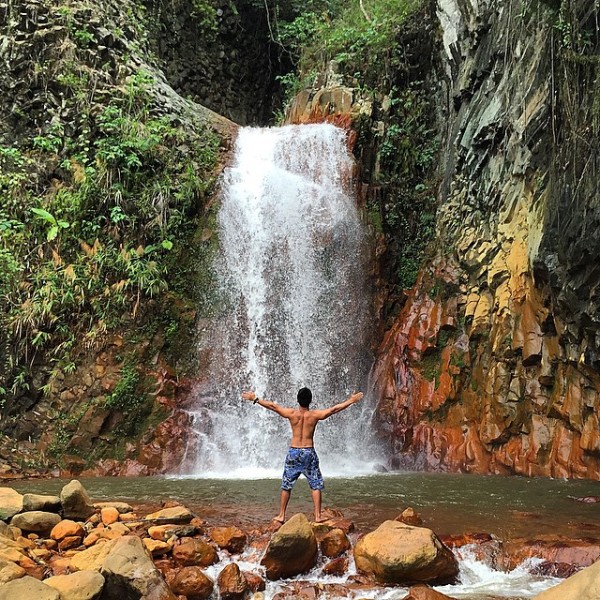 Many of us can relate to working in the corporate world and the difficulty of finding time to travel. This Instagram is inspiration for all the hard workers out there. Work hard and travel harder.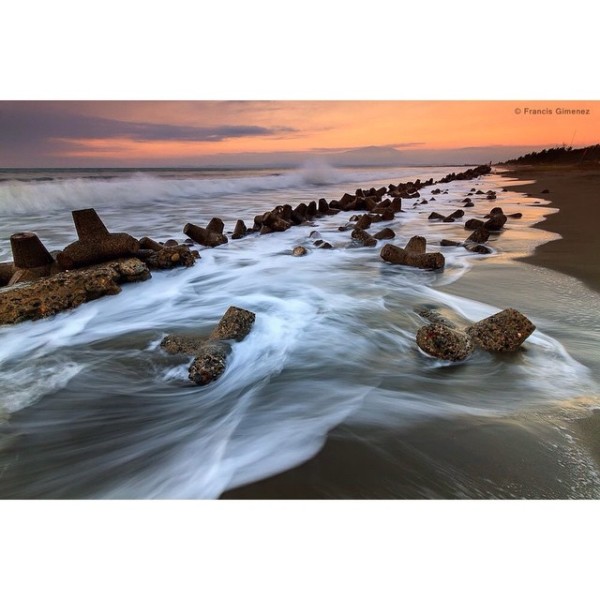 According to the bio, it says "Amateur landscape photographer." Imagine if Francis decided to go pro, his photos are beautiful! He doesn't post often, but when he does, you can see the thought and precision taken in practically every shot.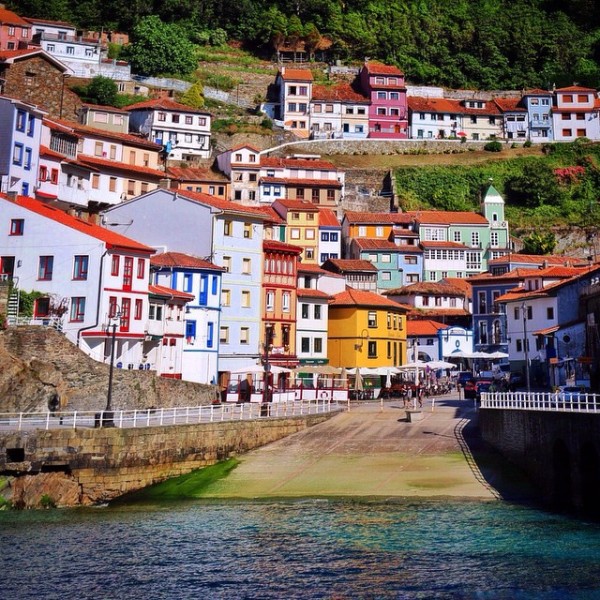 One of the reasons we like to check Instagram for travel inspiration is seeing places that are totally different from the Philippines. Liz, who happens to currently be in Spain as of this writing, shows this in spades!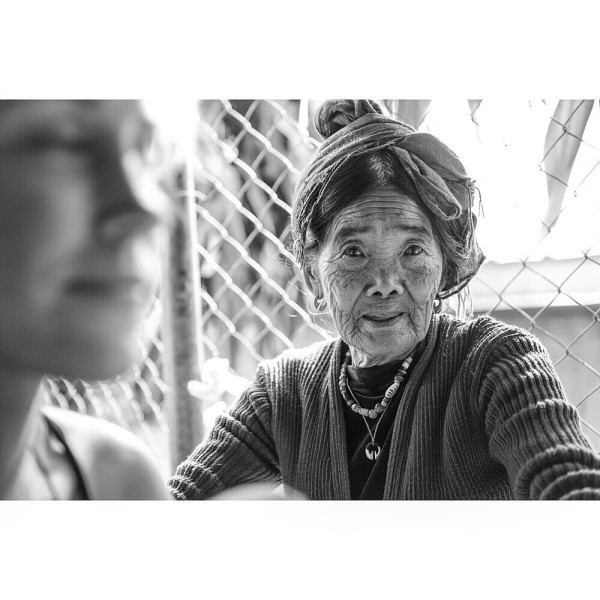 When traveling, taking photos of the locals takes guts. It's not as easy as it looks. Give it a shot. Try asking a complete stranger if you can take their photo. Visit Emil's Instagram for inspiration.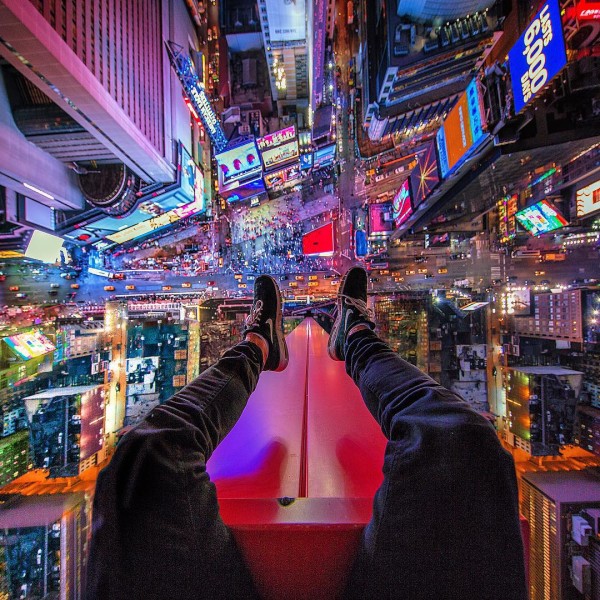 Want a LOT of color in your life? Jacob has a knack for capturing just that in the many photos of the amazing cities he's visited.
Big thanks to Monica for curating this list! She's in charge of the @destinationspecialists Instagram page. Head over there and give us a follow! Here's a few more travel photos from our Instagram page.