About Us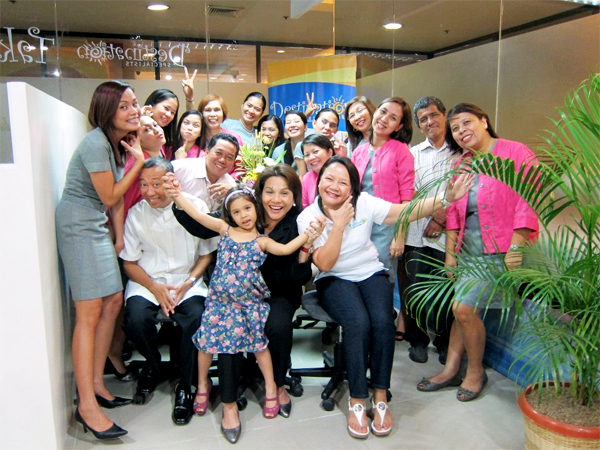 Why do we travel? We have our own reasons; taking on an adventure, meeting new people, experiencing different cultures. There are many reasons, but at the heart of it, we travel to experience happiness.
Destination Specialists is a travel company that delivers happiness.
We deliver a holistic experience at the finest quality and at a reasonable price. We do it right.
Destination Specialists has more than 10 years of experience in the travel industry. What does that get us? A dedicated team committed to providing you with the best travel experience possible. The team is trained to provide excellent customer service. Regular guests know that we go above and beyond. It's not uncommon for a guest to send tokens of appreciation for a job well done.
Our Services Include:
Insight Vacations
Contiki Holiday Tours
Reservations and ticketing for the major Philippines based airlines
Philippine holiday tours
Tour packages for company outings/conventions
Air Niugini
Hotel Booking & Reservations
Passport, Immigration & Visa Assistance
Travel Insurance
Incentive Trips
Team Building
Group Tours
Educational Tours
Destination Specialists has two branches in Cebu
Loading map...