Featured Packages
Blog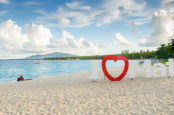 Travel mistakes can be cringe worthy to borderline offensive. Lucky for you, these incidents are also avoidable. Act in a way that if places could speak, they might rate you as a five-star traveler.
Be mindful of the following things:
written on August 17th, 2017 by Karla Rule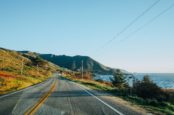 There's nothing quite like a road trip in California, so many beaches to visit, lots of beautiful quaint towns, and…
written on August 7th, 2017 by Carlo Villarica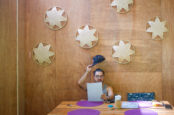 One weekend.
That's all it takes for you to fall in love with Siargao. We all know that learning to surf is on top of the list but we experienced something different. During the two full days that we spent there, we experienced a different side of the island that deeply rooted our love for it.
written on July 27th, 2017 by Monica Villarica
view more blogs
Other Services