Featured Packages
Blog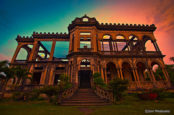 Bacolod is one other place in the Visayas that is full of beautiful surprises.
Here are 5 happy things to do while in the City of Smiles, and the rest of Negros Occidental:
written on January 18th, 2017 by Kristiana Rule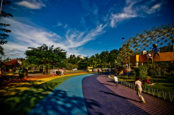 Davao has been getting a lot of attention lately. Famous for its cleanliness and discipline, Davao City is the main metropolis of Mindanao.
Here are 7 things you can do in the country's durian capital:
written on January 10th, 2017 by Kristiana Rule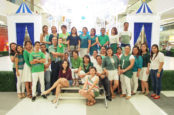 Merry Christmas everyone!
We hope you are experiencing your Christmas in a nice sunny beach with the sand on your feet and the wind in your face. Wherever you are, we hope you have a good one. 2016 was another great year in the travel industry. We're looking forward to 2017.
written on December 20th, 2016 by Carlo Villarica
view more blogs
Other Services