Featured Packages
Blog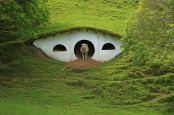 Aside from the engaging plot and the stellar performance of the actors, I also like to mull over the background scenery after watching a good film. Location matters. It can add to the dramatic flair or take away from it. You begin to ask many questions like; where on Earth did they film? Where does the CGI begin and end? Which are natural and manmade?
written on November 16th, 2015 by Rafia Abubakar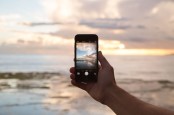 When it comes to travelling, being organized goes a long way. The next best thing to having your personal tour guide is having access to a wealth of information with just a few clicks. I've rounded up some of the mobile apps I have used and also think would be nifty while on a trip.
written on November 9th, 2015 by Rafia Abubakar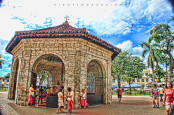 Home of the Queen City of the South, Cebu has earned its rightful place as one of the top tourists destinations in the Philippines. This bustling area definitely has a lot of surprises in store for the leisurely traveler or the adventurous explorer.
written on October 28th, 2015 by Marijim Dy
view more blogs
Other Services