Featured Packages
Blog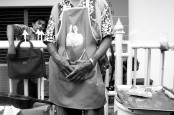 When I first visited Madrid, I was warned to be careful when exiting the Madrid-Barajas Airport. Apparently, plenty of people have fallen prey to pickpockets almost as soon as exiting the lobby.
written on August 26th, 2014 by Carlo Villarica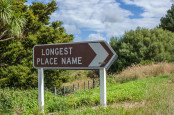 Unexpectedly, I discovered something that amazed me. I didn't even realize places like this existed.
The place was called…
written on May 12th, 2014 by Jean Del Mar
Here at Destination Specialists, we live and breathe travel. That's why we're the best choice when it comes to your…
written on April 30th, 2014 by Carlo Villarica
view more blogs
Other Services