Featured Packages
Blog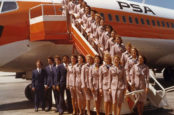 One of the reasons why we're hesitant to travel is that we have to show up for work the next day. What if we told you that you could score a job while enjoying the perks of traveling? Here are some employment opportunities to consider if you want to scratch that travel itch.
written on June 29th, 2016 by Kristiana Rule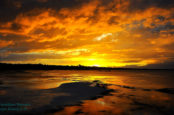 The Philippines has 7,107 islands. There are so many places to explore in this scattered archipelago. Places like Coron, Bohol, Cebu and Boracay get most of the press, but there are plenty more hidden spots in the Philippines worth visiting.
written on June 20th, 2016 by Rafia Abubakar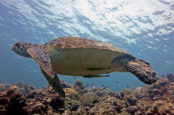 At roughly 85 kilometers away from the main city in Cebu, Philippines, Moalboal is one of the area's top summer destinations.
written on June 13th, 2016 by Kristiana Rule
view more blogs
Other Services