Featured Packages
Blog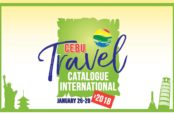 We've got an exciting announcement for you. Every year, Destination Specialists joins travel shows that partner with travel destinations, airlines, and hotels to give you the best rates possible.
This year, we are taking part in the Cebu Travel Catalogue International (CTCI) 2018.
written on January 17th, 2018 by Carlo Villarica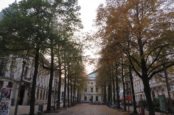 I thought Antwerp, a coastal city in Belgium, would be just another European city. But the moment we drove through the streets, I fell in love.
Here are my favorite things about Anwterp and why it should be part of the cities you should see in Europe:
written on January 11th, 2018 by Rusty Jorbina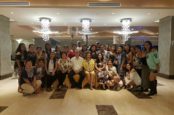 We're happy to say goodbye to another fruitful year. 2017 was special. The opportunity to serve thousands of travelers and…
written on January 4th, 2018 by Carlo Villarica
view more blogs
Other Services