Featured Packages
Blog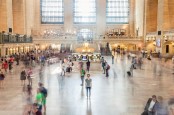 To me the idea of travelling like a local is more of experiencing the life and culture of a certain place. You learn something in a more up close and personal manner. But that's not to say you don't get to do the same should you choose to travel otherwise.
written on February 10th, 2016 by Rafia Abubakar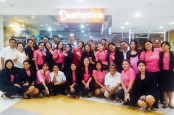 When we started Destination Specialists, we didn't know how far we could take it. Fifteen years later, I'm proud to say we continue to approach every day with gusto and enthusiasm. The company has garnered numerous achievements despite the changing landscape of the travel industry.
written on February 4th, 2016 by Marget Villarica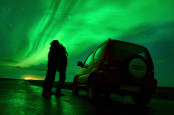 Traveling itself is a rite of passage, ceremonious and life-enhancing for some. But I will not dwell on that for this article. No, I'd rather talk about the quirky, funny and downright annoying moments that make you say, "I've made it!" as a traveler.
written on January 28th, 2016 by Rafia Abubakar
view more blogs
Other Services