Featured Packages
Blog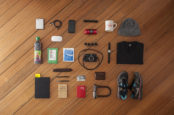 Defining travel essentials may differ from one traveller to another. Because as we all know, we are different and have varying degrees of what we deem a priority. So while I see the list below as essentials when I travel, some may bring more and others less. The basics will also depend on the nature of the trip. Business? Or leisure?
written on August 22nd, 2016 by Rafia Abubakar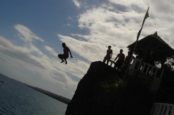 Roughly 60 kilometers from Cebu City, Camotes island is located relatively close for weekend beach goers. But there's so much more to do than just beach. Let's get to it.
written on August 12th, 2016 by Kristiana Rule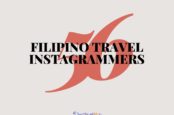 What a great time to be alive! When travel is the most affordable it has ever been, there are more and…
written on August 4th, 2016 by Monica Villarica
view more blogs
Other Services