Featured Packages
Blog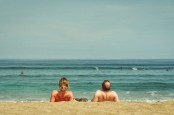 If you need more reasons than that (more reasons than happiness???), then read on and check out these 10 introspective reasons to travel.
written on June 25th, 2015 by Marijim Dy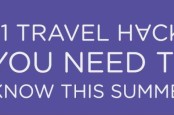 We're all for spontaneity, especially when it comes to travel, but don't underestimate what a little planning can do. You don't need to know every little thing about your destination, but it's good to tackle travel with a little preparation.
written on June 15th, 2015 by Carlo Villarica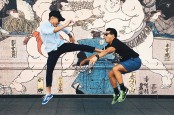 Destination Specialists along with the Fernan Clan recently took a twelve day trip around Japan. During our trip to Japan, we, along with a few generous donors, hosted an Instagram challenge. The idea was to post interesting pictures on Instagram showcasing anything about Japan. Pictures could range from street photography, landscapes and architecture, selfies, group photos, and food.
written on June 4th, 2015 by Monica Villarica
view more blogs
Other Services