Featured Packages
Blog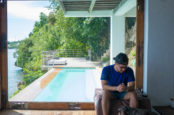 Some might call this a typical weekend getaway in Cebu. Out of the blue and in the middle of a busy work week, a friend invited us to spend the weekend in his place in Catmon. It's municipality roughly 50 kilometers away from Cebu City. 
written on November 23rd, 2017 by Monica Villarica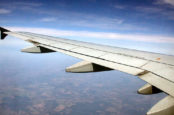 Traveling long haul can be a daunting experience. A flight is normally considered long haul when it is more that five hours. The longest I have ever done was a 14-hour flight from Hong Kong to Chicago. I thought I'd lose my mind sitting for so long in such a small space.
Long haul flights can lead to restlessness and boredom, not to mention jet lag at your destination, so here are some of the few things that I have learned from my occasional long haul travels:
written on November 19th, 2017 by Rusty Jorbina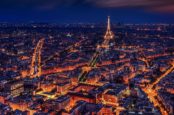 You have probably been preparing for your trip to France for quite some time. Tickets booked, bags packed with carefully chosen outfits for the perfect OOTD to match the many famous landmarks for the gram. Still, you can't help but wonder what to expect when you finally arrive in the City of Lights.
written on November 8th, 2017 by Rusty Jorbina
view more blogs
Other Services