Featured Packages
Blog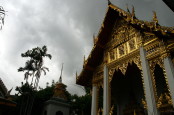 The echoing sound of a "clunk" was what hit me most. Never mind that my knees were stinging and I could see lights from when my chin hit the pavement as I slipped, treading over a puddle. The clunking sound was actually my camera hitting the pavement about the same time I tripped and landed on all fours.
written on September 28th, 2015 by Rafia Abubakar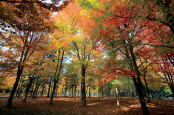 This is especially true when traveling to a new place. Many times I have said to myself, "I will be back, next time with my family and friends." It is for such reasons that we should take care of where we visit during our travels. So that others may experience and enjoy what we were fortunate to see.
written on September 16th, 2015 by Rafia Abubakar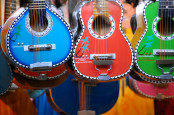 People are quick to drop hints for pasalubong when they find out you're off to a nice getaway trip. Even if it's just a quick visit, it has become customary to bring back gifts as souvenirs for family and friends. Otherwise you won't hear the end of it.
written on September 10th, 2015 by Rafia Abubakar
view more blogs
Other Services