Featured Packages
Blog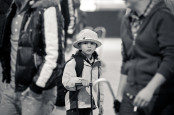 Traveling is always a life-changing experience. But it can be teeny bit scary to pack our bags, go out the door and just do it.
What's keeping you from fulfilling your wanderlust?
Here are five fears of a first time traveller and tips on how you can get over them:
written on April 26th, 2016 by Kristiana Rule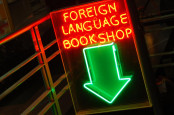 While there is beauty in mystery and puzzles, getting lost in translation is not always how you want your adventure to begin. Language barriers can be crippling. Travelling to new places with people speaking a whole different language from your own can be daunting. But skipping a country just because their language seems alien to you is no fun either.
While no one expects you to be fluent, knowing the basics can do wonders for your trip. It will be more fulfilling, so give it a try.
written on April 19th, 2016 by Rafia Abubakar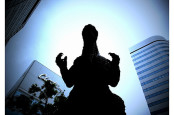 A mainstay in anyone's bucketlist, everyone ought to visit Japan at least once.
Here are 5 reasons why we adore the Land of The Rising Sun:
written on April 12th, 2016 by Kristiana Rule
view more blogs
Other Services