Featured Packages
Blog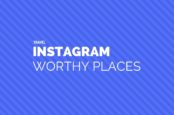 Dream of traveling? When we aren't busy packing for the next trip, we do that all the time. Our dream session of choice? Instagram!
written on December 1st, 2016 by Monica Villarica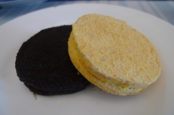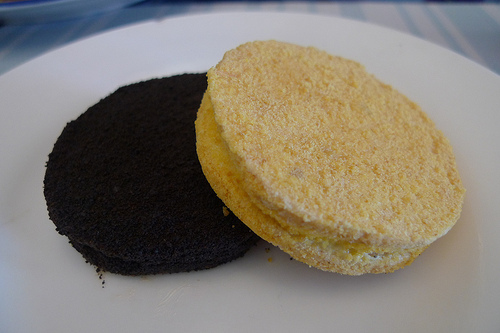 We love everything about Dumaguete— its laidback vibes, its little haunts, the hole-in-the-walls and famed dolphins. Here are a couple of things you can do while visiting the city of gentle people.
written on November 25th, 2016 by Kristiana Rule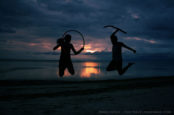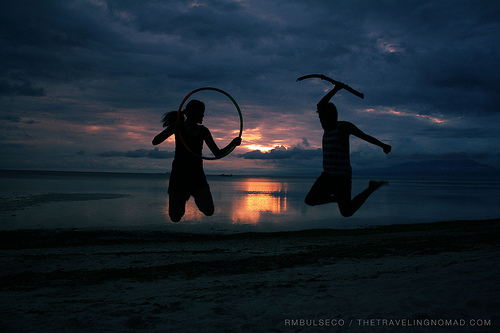 Siquijor is an island known to be shrouded in mystery. Stories of witch doctors and magic, it even inspired a Filipino movie called Mystic Island, but there's so much more to this beautiful place.
written on November 17th, 2016 by Kristiana Rule
view more blogs
Other Services