Featured Packages
Blog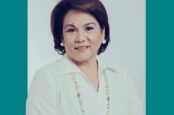 We're proud to announce the inclusion of our CEO, Marget Fernan Villarica, in the latest Cathay Pacific campaign called "A…
written on September 26th, 2016 by Carlo Villarica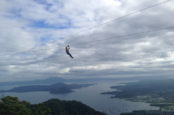 Tagaytay remains one of the top destinations for weekenders who want to get away from the hustle and bustle of Manila. Here are a few things you can do while on your Tagaytay escape:
written on September 22nd, 2016 by Kristiana Rule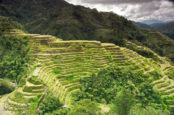 You know you're in the Philippines when you see these famous spots, experience these to do's, and everything or anything in between. This tropical archipelago with 7,107 islands has plenty to offer. This is just a peek.
written on September 15th, 2016 by Rafia Abubakar
view more blogs
Other Services