Featured Packages
Blog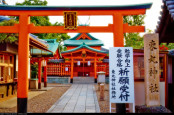 So what's next for the travelling Pinoy? When you have already visited some of the most iconic places in this beautiful country of ours? Widen your horizon and tackle lands beyond our seas.
written on August 19th, 2015 by Rafia Abubakar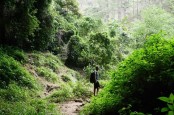 Travelling has become more commonplace. Budget airlines, affordable rooms and lodging, plus a more convenient way to scour and share information has made the wanderlust in us alive and curious.
written on August 13th, 2015 by Rafia Abubakar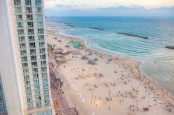 Does the daunting thought of acquiring a visa stop you short of getting on the next flight out of the country? Fret not. As of January 2012, Philippine Passport holders are allowed to visit 25 countries visa-free!
written on July 30th, 2015 by Rafia Abubakar
view more blogs
Other Services