Featured Packages
Blog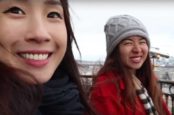 "I didn't know you could get so pampered until I had Insight experience."
"There were also options to see things that I wouldn't have otherwise known."
written on February 16th, 2018 by Carlo Villarica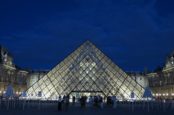 Paris is a feast for the senses. All the beautiful sights, the delicious food, and the melodic rhythm of the French language. We spent one week in the French capital during the European summer of 2017. It wasn't nearly enough time to see, hear, smell, and taste Paris. There is so much to see and do.
written on February 7th, 2018 by Rusty Jorbina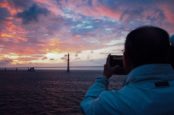 Travel is the gift that keeps on giving. You learn so much about yourself and about the world. It can open up your mind to new possibilities and teach you other ways of doing things.
Unfortunately, travel can also be complex and frustrating to the inexperienced. If the wrong choices are made, it can be a long painful mistake.
Knowing that, we decided to compile a list of travel tips to help you on your journey.
written on January 25th, 2018 by Carlo Villarica
view more blogs
Other Services