Featured Packages
Blog
Exciting news! The Empire State Building, the Statue of Liberty and Times Square is just a flight away for Filipinos….
written on September 29th, 2014 by Carlo Villarica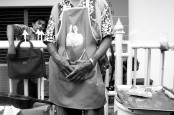 When I first visited Madrid, I was warned to be careful when exiting the Madrid-Barajas Airport. Apparently, plenty of people have fallen prey to pickpockets almost as soon as exiting the lobby.
written on August 26th, 2014 by Carlo Villarica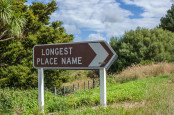 Unexpectedly, I discovered something that amazed me. I didn't even realize places like this existed.
The place was called…
written on May 12th, 2014 by Jean Del Mar
view more blogs
Other Services