Featured Packages
Blog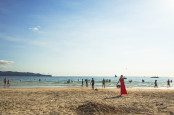 The Philippines is such a beautiful and rich country. Not only does it have an abundance of natural resources but also plenty of cultural treasures. This tropical isle is home to plenty of pristine beaches, lush mountains, and teeming wildlife. There are plenty of things you can do in the Philippines. Check out the list below on where to start your exploration in the Pearl of the Orient Seas.
written on May 6th, 2015 by Marijim Dy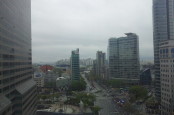 South Korea, the origin of massive K-pop music and culture, has just the right balance of modernization and tradition. My family and I visited this beautiful country recently and I fell in love with the place right away.
written on April 29th, 2015 by Marijim Dy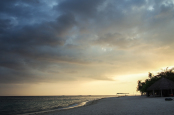 Summer is definitely here; time to bring out those bikinis and flaunt that beach body! The Philippines, with its pristine…
written on April 22nd, 2015 by Marijim Dy
view more blogs
Other Services