Featured Packages
Blog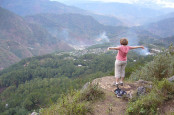 Is it just me or is this year's summer in The Philippines extra hot? We may be more than halfway through the summer season, yet it's forecasted that temperatures will rise even higher towards the end of the month. With the El Nino not helping, everyone is looking for an escape from the heat.
written on May 24th, 2016 by Rafia Abubakar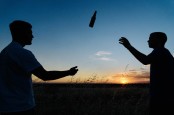 You know what can make or break your trip? Travel buddies. If you enjoy the company of family or friends, going on a trip is a fun activity. That is, until tempers flare and disagreements on what to see, where to eat, and how to get there abound.
written on May 16th, 2016 by Rafia Abubakar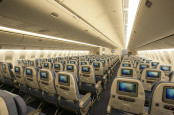 I had woken up mid-flight in time to see an attendant serve water. Suddenly a question crossed my mind. It's been 7 hours into the night. Do the cabin crew sleep? Take shifts probably during long haul flights? Seem like a ridiculous question, and the answer may be obvious to many, but I was taking note to ask.
written on May 10th, 2016 by Rafia Abubakar
view more blogs
Other Services