Featured Packages
Blog
When you travel, you can be assured of meeting lots of people and am not just talking about the ones you see when you arrive at your destination. Whether it be a short road trip, a long haul flight crossing borders, a trip you've been looking forward to all year or a spontaneous no bags journey, I have one travel tip for you…
written on July 21st, 2015 by Rafia Abubakar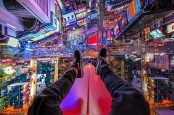 When we aren't traveling, we like to daydream about… guess what? Traveling! There's no better way to do it than by looking through photos on Instagram.
written on July 13th, 2015 by Carlo Villarica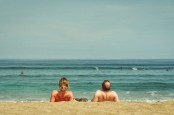 If you need more reasons than that (more reasons than happiness???), then read on and check out these 10 introspective reasons to travel.
written on June 25th, 2015 by Marijim Dy
view more blogs
Other Services