Featured Packages
Previous Image
Next Image
Blog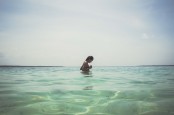 Whether you want moments of peace and quiet or to indulge in the ultimate quest of self-discovery, consider travelling alone. Take full control of the places you will visit and take pleasure in your vacation at the pace you want.
written on April 15th, 2015 by Marijim Dy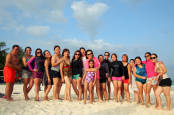 It was a welcome sight to see everyone away from their offices. The quick weekend getaway to Bohol was much needed and appreciated. It was a good opportunity to see everyone from Destination Specialists relaxing and enjoying.
written on March 18th, 2015 by Carlo Villarica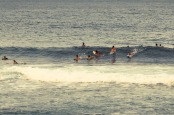 Traveling is not always easy. It can be downright hard.
Let's not even talk about the most obvious obstacles like money and time. Sometimes, it's a mindset problem. There's a level of fear when traveling. You never know what scary experience lies in the end of that plane ticket. You might even shudder at the thought of having to go through a cancelled flight. Maybe even stay an extra day in your hotel.
written on December 4th, 2014 by Carlo Villarica
view more blogs
Other Services