Featured Packages
Blog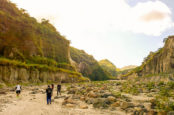 The best trips are the ones shared with friends.
Here are 5 of the best adventures you can have with your crew.
written on June 21st, 2017 by Kristiana Rule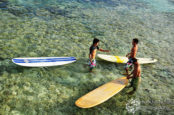 You only live once, some wise guy said. What better way to live than to live it on the edge? If you're an adrenaline junkie looking for an adventure, this post is for you.
Here are 7 awesome trips in the Philippines for the adrenaline-seeker:
written on June 15th, 2017 by Kristiana Rule
A road trip to Cebu's southern towns is something one should experience at least once in their life. Everything you could ever want in a vacation is there: awesome food, exotic adventures, and the wonders of nature are all down that winding road in the south. There's a surprise waiting in every town, so you better be prepared and ready for an awesome trip.
written on May 30th, 2017 by Kristiana Rule
view more blogs
Other Services