Featured Packages
Blog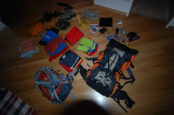 There's this magic trick, most of the wanderlust wish they knew:
How to efficiently pack for a trip?
Variations of the trick are: How to pack light? How to pack everything? And magically not exceed baggage allowance?
written on July 28th, 2016 by Rafia Abubakar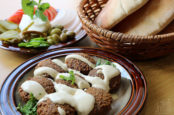 We Filipinos are known for nationalism and Pinoy pride, one thing that came up on my newsfeed amused me. There is an actual call to make Adobo as the Philippines' national dish. There's even a petition (if you'd like to check it out, click here).
I never gave it much thought, but I can see how it fits as the national dish. Considering every single household across the country probably has its own familial recipe, handed down from generations.
written on July 20th, 2016 by Rafia Abubakar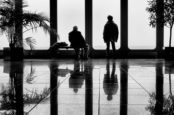 If you've seen the 2004 film "The Terminal" starring Tom Hanks, you would have gotten a glimpse of what it was like living in an airport. Like literally, spending days months years inside an airport.
written on July 11th, 2016 by Rafia Abubakar
view more blogs
Other Services