Featured Packages
Blog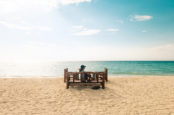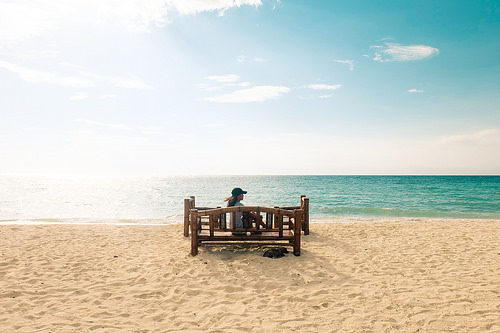 Want to go to Cebu but can't decide where to spend your dream beach get-away? Don't worry, we narrowed it down for you so you can have that perfect summer vacation.
written on May 24th, 2017 by Kristiana Rule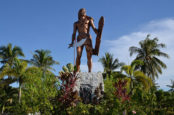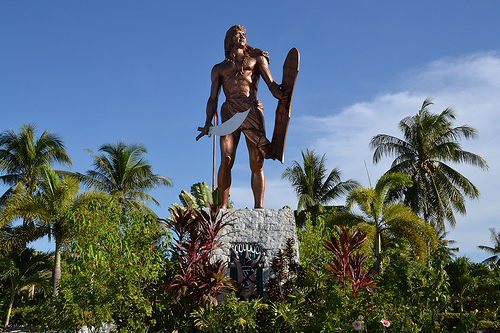 Cebu's rich history makes it one of the best destinations in the country. Want to get immersed in the local culture and heritage?
Here are the places to visit in Cebu when you want to take a trip back in time:
written on May 18th, 2017 by Kristiana Rule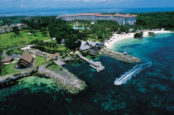 Cebu has everything you need
Some people think that having the beach, the mountains and the big city all in one place is a dream. Well, Cebuanos simply call that home. In this island-slash-city-slash-province, everything you need is just minutes away.
written on May 9th, 2017 by Kristiana Rule
view more blogs
Other Services