Featured Packages
Blog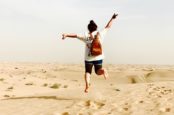 I'm a huge fan of traveling solo. I actually prefer it over traveling in groups. I joined a retreat by…
written on December 13th, 2017 by Rusty Jorbina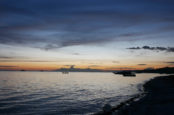 Bohol is only a two hour fast craft ride away from Cebu. Full of natural beauty, from Panglao's white sand beaches, Carmen's perfectly shaped hills, and Danao's adventure filled caves, there's so many things to see and do.
written on December 5th, 2017 by Monica Villarica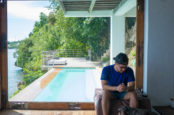 Some might call this a typical weekend getaway in Cebu. Out of the blue and in the middle of a busy work week, a friend invited us to spend the weekend in his place in Catmon. It's municipality roughly 50 kilometers away from Cebu City. 
written on November 23rd, 2017 by Monica Villarica
view more blogs
Other Services