Featured Packages
Blog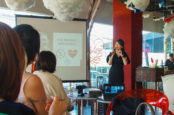 On February 8, 2017, Destination Specialists hosted a tea party introducing the new tour products from Insight Vacations.
written on February 16th, 2017 by Carlo Villarica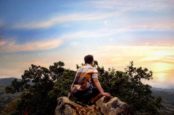 Cebu's mix of business boom, mountainous landscapes, seaside life and historic preservation makes it a great destination for our Instagram feeds. Looking to spice up your Instagram while in Cebu?
Here are 5 places to visit, learn, and take those Instagram shots:
written on February 9th, 2017 by Monica Villarica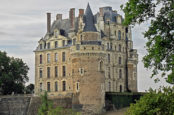 Everyone needs a spooky haunting story. The best way to get one is to experience it for yourself. Scrolling down my newsfeed I read something interesting, a mysterious place, the Invisible City of Samar in the Philippines, Biringan City.
written on February 1st, 2017 by Rafia Abubakar
view more blogs
Other Services