Featured Packages
Blog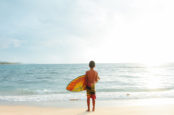 Dahican beach in Mati, Davao Oriental is a beach-lover's dream. Fine white sand curve along the bay, coconut trees line the beach, and if you are lucky, you can some sea turtles hatch and leave for the ocean. But the icing on top of the cake is this: the waves that crash on the shore, making Dahican the perfect place to skimboard.
written on March 23rd, 2017 by Kristiana Rule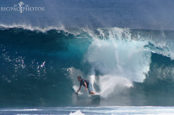 Siargao is in the bucketlist of many a backpacker. This island in eastern Surigao del Norte draws a crowd of surfers all year round— but there's a lot more to the island than surf.
written on March 16th, 2017 by Kristiana Rule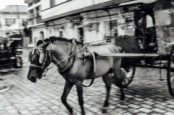 Vigan has always been on top of my bucket list. There's something about its cobbled streets and centuries-old buildings. I got what I asked for when I finally took the chance and went to Ilocos with friends.
written on March 6th, 2017 by Kristiana Rule
view more blogs
Other Services