Featured Packages
Blog
Roughly 200 kilometers away from Manila, the rugged beauty of Zambales has always entranced the adventurer in us.
Here are five wonderful things to do this side of Luzon:
written on October 21st, 2016 by Kristiana Rule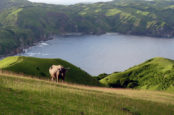 Batanes is the ultimate dream of many a traveler. Its rolling hills, untamed seas and Ivatan villages have an enchanting allure not found anywhere else in the country. What do you do when you finally set foot on this beautiful destination? Let us give you an idea.
written on October 14th, 2016 by Kristiana Rule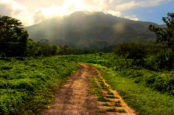 Slow and steady does it for Camarines Sur—over the years, this once-sleepy southern province has made a name for itself as one of the country's top tourist destinations. Here are 6 awesome things you should try while in CamSur:
written on October 3rd, 2016 by Kristiana Rule
view more blogs
Other Services