Featured Packages
Blog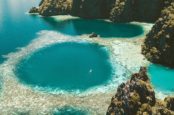 Since becoming the curator of Destination Specialists' Instagram feed, I've come to realize how little I've seen of the world. Daily exposure to beautiful landscapes and exciting adventures have really amped my curiosity and has infected me with major #travelust.
I want to share with you seven beautiful places I've seen on Instagram (one of which I've actually visited and can attest to it's breathtaking beauty!)
written on October 20th, 2017 by Monica Villarica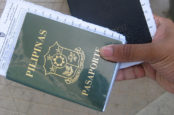 By Carlo Villarica and Jhud Cervantes At Destination Specialists, we get plenty of inquiries about the passport application process. A…
written on October 11th, 2017 by Carlo Villarica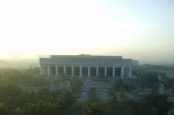 It's October and there's no better time to travel somewhere scary. Instead of celebrating Halloween at home, go on a real spooky adventure. There's no stopping you. Who knows? You might be surprised to find a scary little spot near you.
The Philippines might be better known for our wonderful people and pristine beaches, but we have a long bloody history which lends itself to a few scary stories as well.
written on October 5th, 2017 by Carlo Villarica
view more blogs
Other Services